Practical Bookkeeping Solutions From Seasoned Professionals
Operating your own business is not an easy feat. It involves matters that you may not be as familiar with, such as bookkeeping. Fortunately, Rolling Hills Bookkeeping is here to offer assistance. Let our team take care of your bookkeeping and accounting needs so you can focus on more important tasks.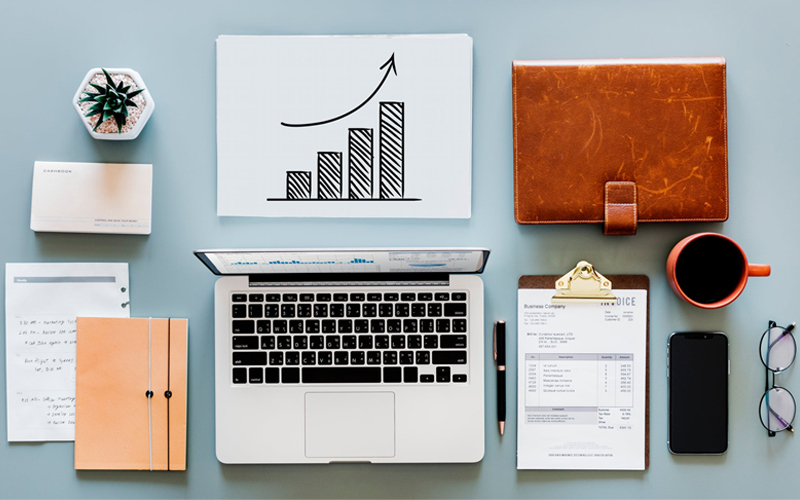 In October of 2016, Brett & Meg Gonsalves opened Rolling Hills Bookkeeping in San Andreas, California. Together, they grew to manage the bookkeeping, accounting, consulting, and payroll needs of more than 100 cannabis entities throughout the State. Due to client base expansion & demands, they moved to their current Sacramento office in August 2018. RHB contracts with three Santa Cruz based CPA firms to handle all client's tax return filings. In this ever growing and changing industry, RHB feels it's important to work with many trusted colleagues to provide the best possible navigation of new regulations and maintain constant compliance for clients.